These stain remover hacks will help you get stains out! Getting stains out of your clothes instead of buying new saves you time and money.
Down below are some of the best bloggers stain remover tips to follow.
1. Baby Powder on an Oil Stain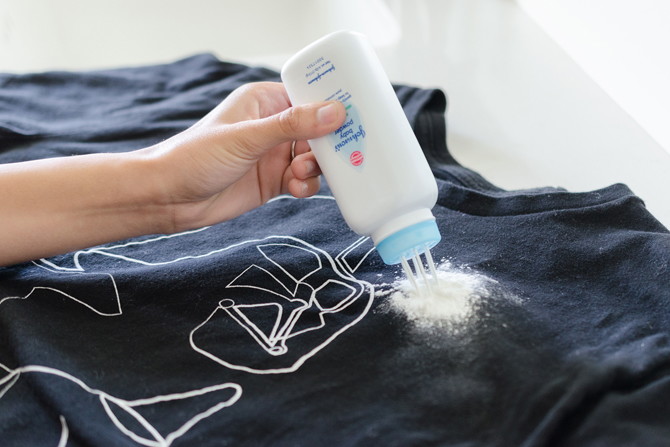 Have a favorite shirt with an annoying oil stain on it? Simply cover it with baby powder, let it sit over night and wash. The powder soaks up the oil. (via The Krazy Coupon Lady)
2. Remove Make-up Stains with Shaving Cream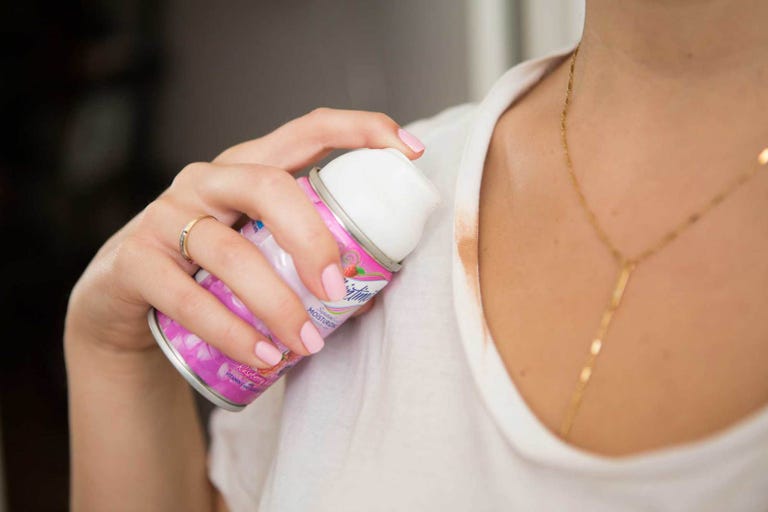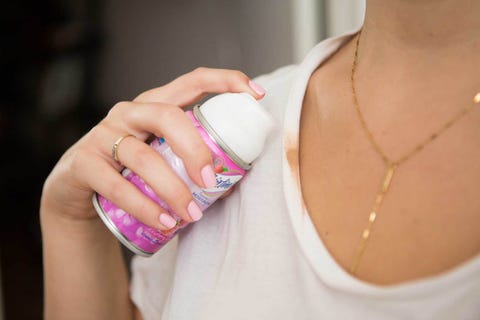 It's so annoying when makeup gets on the collar of your shirt! At least now you'll know an easy way to get it out! (via Cosmopolitan)
3. Remove Deodorant Stains on Shirt with Dryer Sheets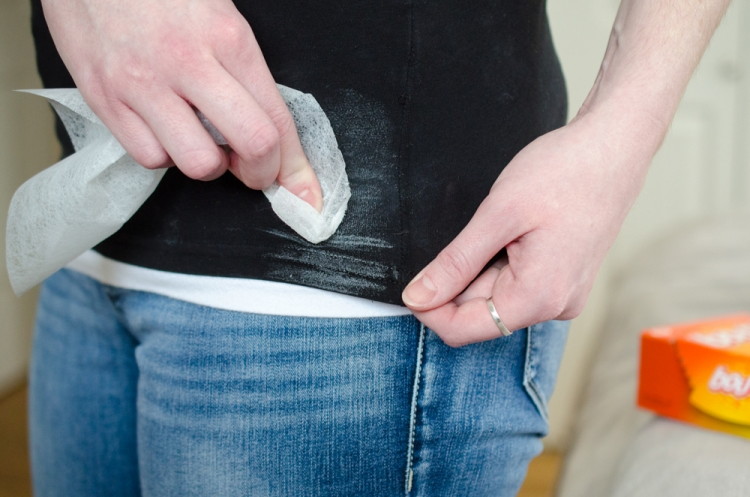 If you happen to get deodorant on your shirt and you don't want to change your outfit, simply rub dryer sheets on the area and watch the deodorant lift away. Seriously handy when you're in a hurry! (via The Krazy Coupon Lady)
4. Hairspray can Remove Lipstick Stains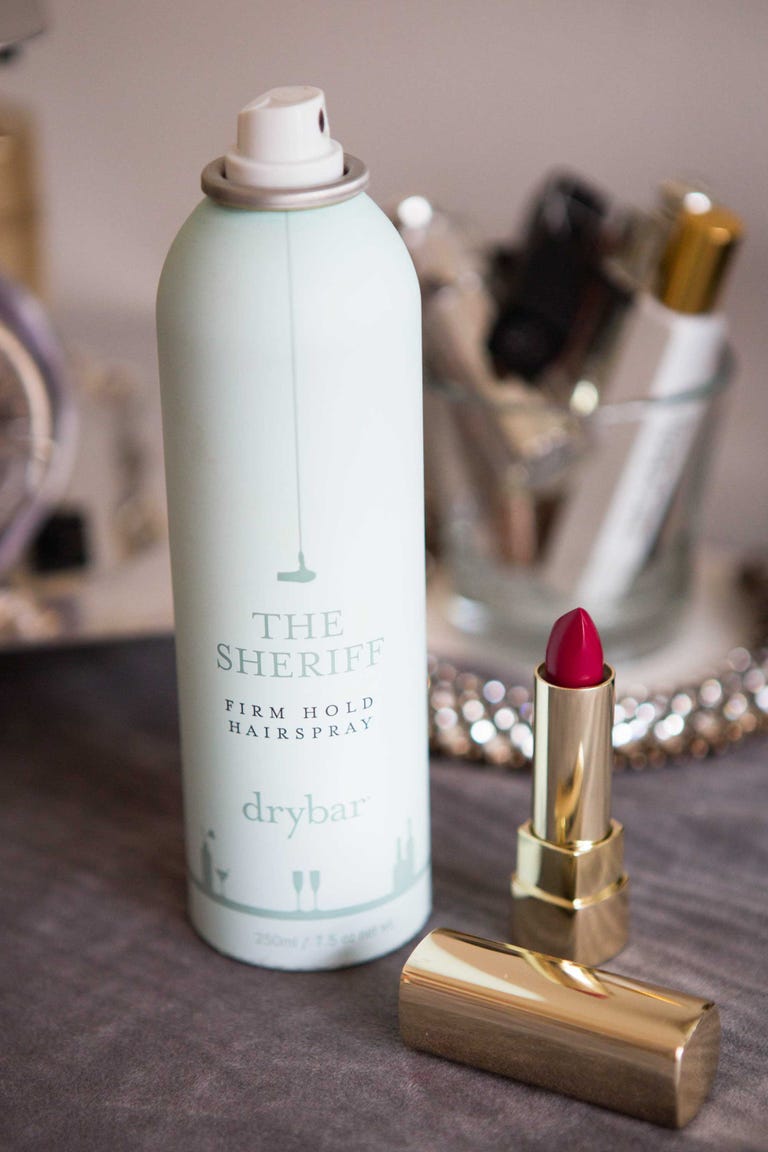 If you end up with lipstick on your clothes, simply spray some hairspray on the area, let it sit for a few minutes, dab and then wash. Whew- crisis averted! (via Cosmopolitan)
5. Use Milk and Vinegar to Remove Ink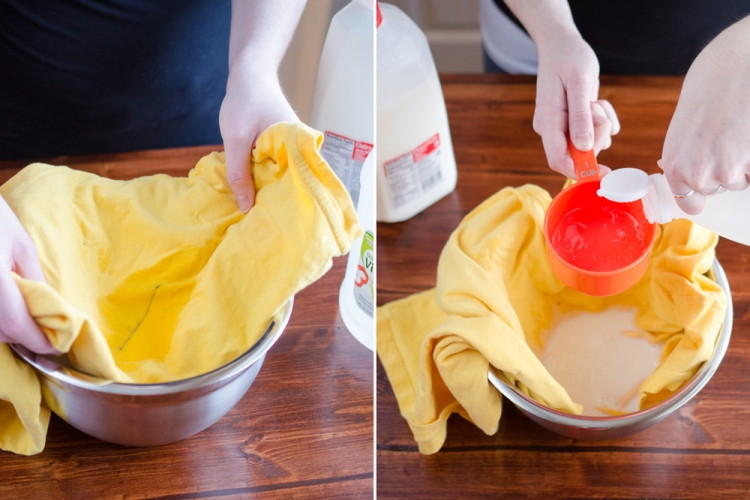 A stray ink mark is super frustrating! Try this hack to remove it. Use 2 parts milk to 1 part vinegar and soak overnight. (via The Krazy Coupon Lady)
6. Use Dawn Erasing Dish Foam for set in Grease Stains
This is seriously a great hack. The men in my life seem to always get mysterious grease stains on their clothing. This hack even works on grease stains that have already been washed and dried! Score. (via Blue I Style)
7. Homemade Stain Remover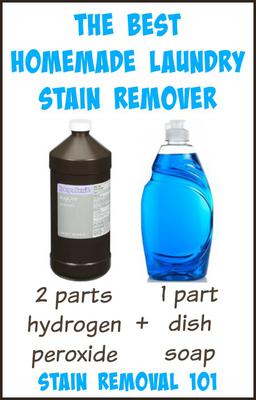 This is THE BEST stain remover I've ever used! And, yes, I did have to add all those emphasis- that's how amazing it is! It's also great for removing stains from carpet. (via Stain Removal 101)
8. White Vinegar to Remove Coffee and Tea Stains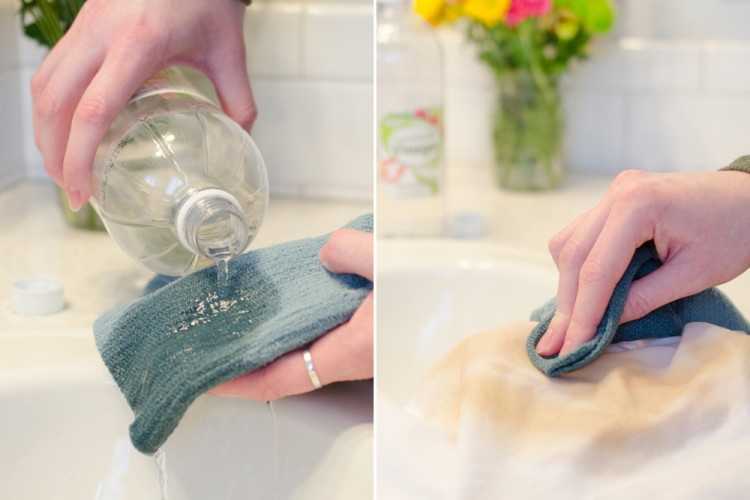 You know how sometimes, on your worse day, of course, you spill a cup of coffee or tea on your clothes? Pre-treat with vinegar and it will lift right off. Bad day erased. (via The Krazy Coupon Lady)
9. Petroleum Jelly to fix a Scuff on Patent Leather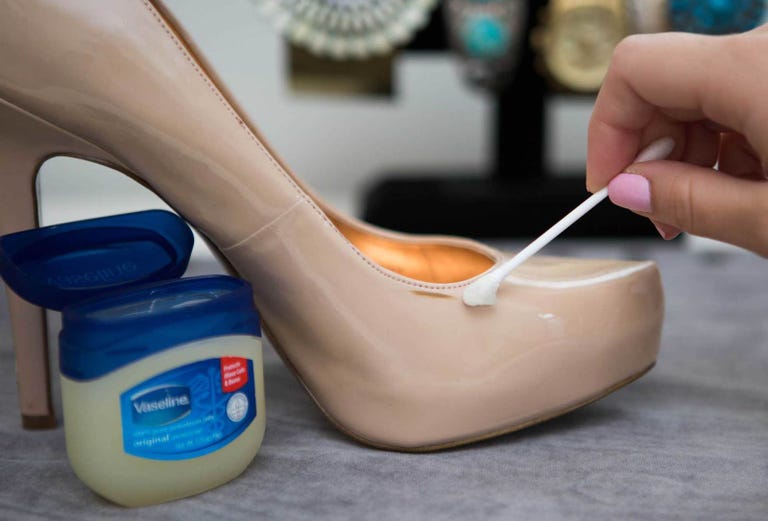 This is a good hack to know. I love patent leather shoes, but they always seem to get scuffs. Erase them by dabbing petroleum jelly on the scuff. (via Cosmopolitan)
10. Dawn, Peroxide and Baking Soda to Remove Armpit Stains
Don't let armpit stains ruin your favorite shirt. Make a paste with these three ingredients and let them remove the stain for you. (via One Good Thing by Jillee)
Hopefully these stain remover hacks will show you how to not sweat it when you spill something on your clothes. You're covered!
Do you have any stain remover hacks?